Anti-collision devices / cameras
Anti-collision devices / cameras
Solutions increasing safety on a site.
The basic value pillar of JVS company is to ensure and constantly increase safety. The human factor is the root cause of all the damage on a site.
In addition to standard tools, like training and quality auditing of employees, we reduce the risk of damage by installing special crane equipment, i.e. anti-collision systems, zoning systems, or cameras.
Anti-collision systems
For sites where there is a risk of collision of moving cranes or other static objects, we deliver software-controlled anti-collision systems or simple zoning systems (slewing limiters).
INQUIRY
Cameras
For sites that require crane control from the cabin, and in cases where the crane operator does not see the hook (e.g. behind a building), we recommend installation of special camera systems. Our trolley camera systems are powered by solar panels.
The HD camera systems with 20x/40x zoom have so low power consumption that they last up to 2 weeks without charging. Optionally the picture can be recorded.
INQUIRY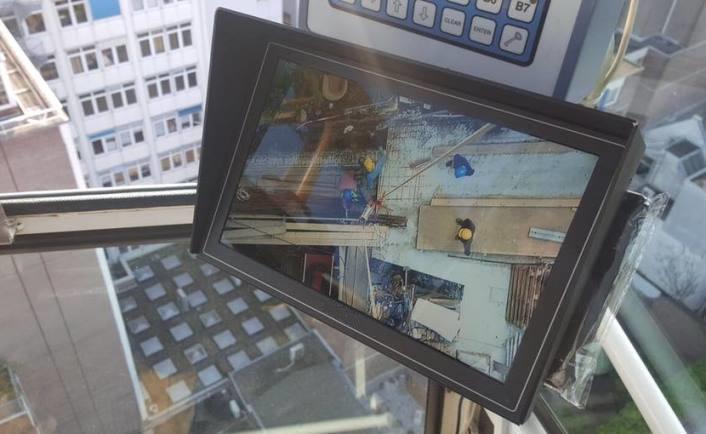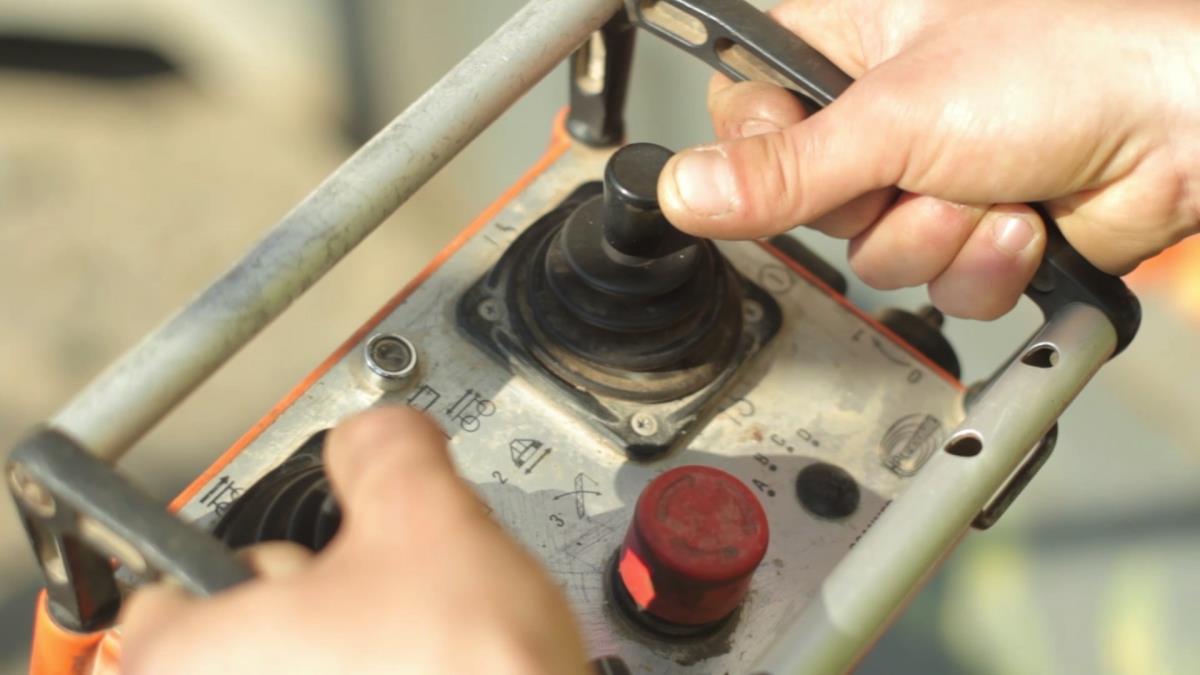 Training and documentation
In addition, to ensure safety, we conduct:
crane operators training
regular safety audit of the JVS company
training of the JVS' technicians
delivering safety system for crane operation at the client's site
preparing technical drawings
regular revisions of cranes
INQUIRY
Contact us Anti-collision devices
cameras
Thank You for Your interest.
Info line +420 734 314 127